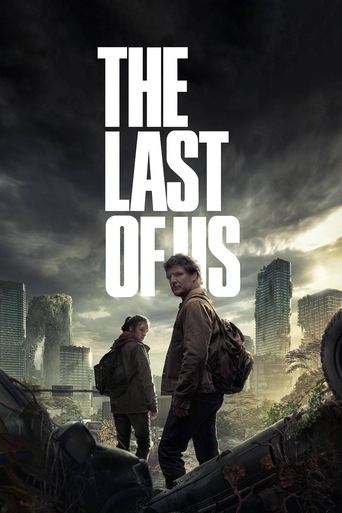 The Last of Us - Season 1 Episode 4 Please Hold to My Hand
When you're lost in the darkness, look for the light.
After a harrowing trek across a desolate United States, Joel and Ellie find themselves navigating a dangerous Kansas City on foot. Later, rebel leader Kathleen instigates a manhunt – one that pits her violent civilian militia against the world's best hope.