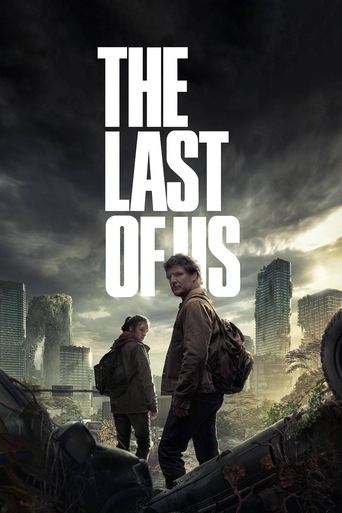 The Last of Us - Season 1 Episode 2 Infected
When you're lost in the darkness, look for the light.
In 2003, an Indonesian scientist makes a devastating discovery. In 2023, now outside of the quarantine zone, Joel and Tess clash over Ellie's fate as they navigate a long-abandoned Boston overrun with Infected.