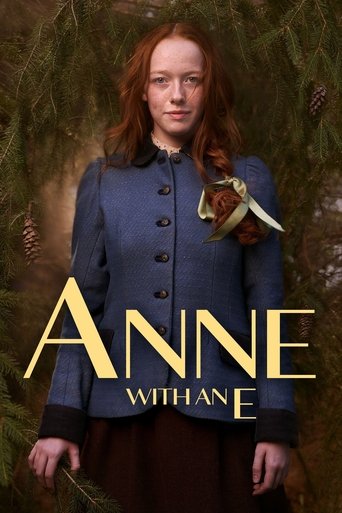 Anne with an E - Season 3 Episode 8 Great and Sudden Change
Welcome back to Green Gables.
The students sit for the Queen's entrance exams. Ka'kwet hatches a plan. Aunt Josephine visits and brings a devious scheme. Gilbert is given an opportunity he never could have dreamed of. A new arrival in Avonlea tests Bash's patience.