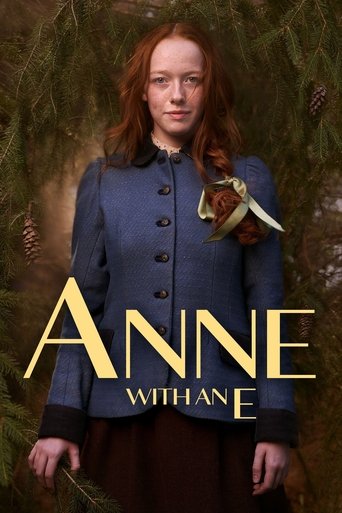 Anne with an E - Season 3 Episode 7 A Strong Effort of the Spirit of Good
Welcome back to Green Gables.
Anne rallies the town to speak out against injustice. Josie makes a brave decision. A secret comes to light, causing a rift between Anne and Diana. Miss Stacy and the kids raise the ire of the School's Board of Directors, to disastrous results.