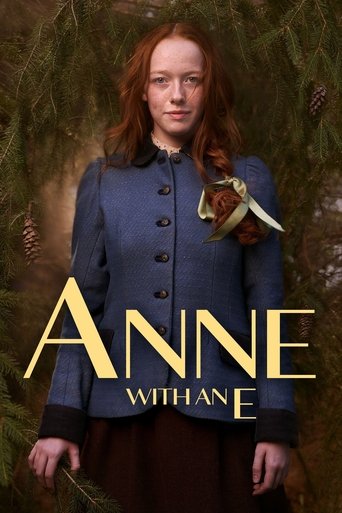 Anne with an E - Season 3 Episode 6 The Summit of My Desires
Welcome back to Green Gables.
Avonlea hosts the Island County Fair, which brings romance, heartbreak, competition, and disaster. Matthew goes head to head with an old friend, while Jerry seizes a unique opportunity and Anne seeks the advice of a fortune teller. The barn dance brings a devastating incident to light and compels Anne to take bold action.