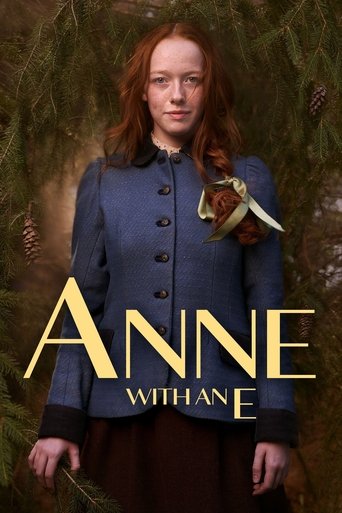 Anne with an E - Season 1 Episode 6 Remorse Is the Poison of Life
Welcome back to Green Gables.
When her little sister becomes ill, Diana runs to Anne for help. Meanwhile, the Blythe farm sees change, as Marilla is reminded of what she gave up and Matthew receives some unsettling news.