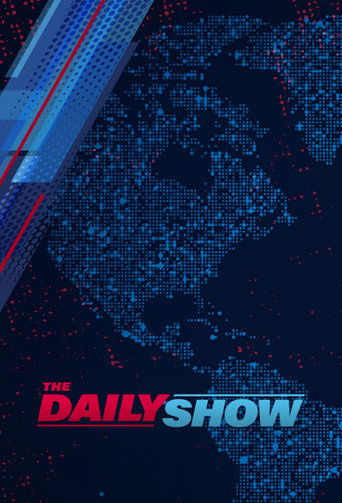 The Daily Show - Season 28 Episode 78 April 6, 2023 - Jerry Craft
When news breaks we fix it.
Clarence Thomas faces impeachment talks for not disclosing gifts from billionaire Harlan Crow, Jill Biden causes drama by inviting LSU and Iowa to the White House, and Chipotle sues Sweetgreen over trademark rights. NYT bestselling author and illustrator Jerry Craft discusses the irony of having an award-winning book banned for CRT.