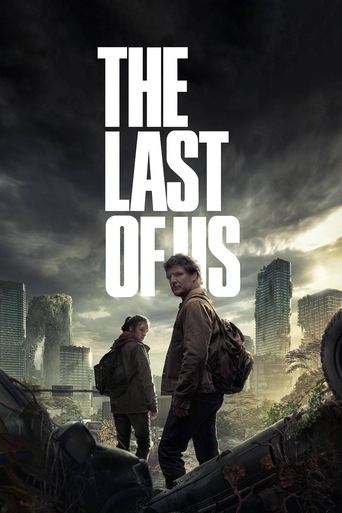 The Last of Us - Season 1 Episode 9 Look for the Light
When you're lost in the darkness, look for the light.
After being pursued by Infected, a pregnant Anna places her trust in a lifelong friend. Years later, Ellie is forced to grapple with the emotional toll of her journey, while Joel faces a devastating decision of his own.