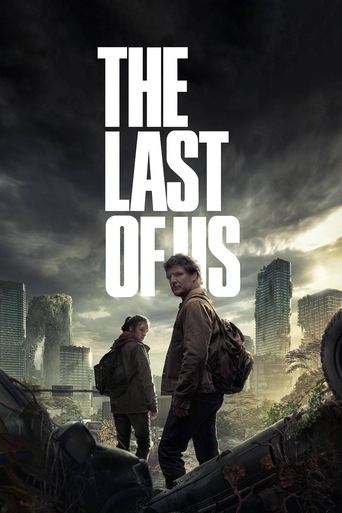 The Last of Us - Season 1 Episode 8 When We Are in Need
When you're lost in the darkness, look for the light.
After crossing paths with a vengeful group of survivors, Ellie's fighting spirit draws unwanted attention from its leader. Still battling for his life, a weakened Joel faces off with a hunting party out for blood.