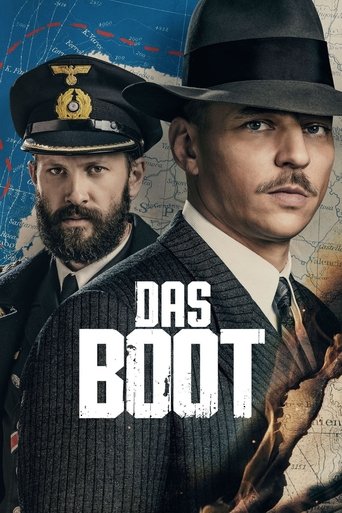 Das Boot - Season 3 Episode 5 In Depth
When boys become men in a war that can't be won.
After Wilhelm Hoffmann learned the truth about his son Klaus, he gets into a fight with Hannie. Ehrenberg has to say goodbye to Greta. In Portugal, Forster's plan gets out of hand.